PVC windows and doors export department
     Since 1996 we have been producing high quality windows and doors systems. The products we use for PVC systems are provided by PROFINE GMBH Germany, a very powerful brand in Europe, but also on international markets.
     Our high end product is KÖMMERLING, combined with triple glazed glass can get a very high insulation. Some of the properties are described below:
A new high-insulation 76 mm system for high energy savings –
Uf value = 1.0 W/(m²K) alone for the standard version.
Perfected noise protection for enhanced quality of living.
Optional integrated burglary protection for greater security.
Easy care thanks to robust and weather resistant surfaces.
Lasting value thanks to durable quality on the highest level.
Ultra-modern technology for great handling ease and reliable functionality.
All PVC-U profiles are produced with lead-free stabilizers based on calcium and zinc.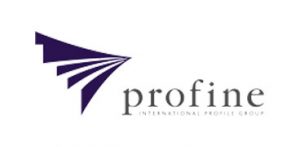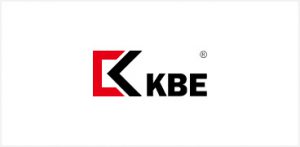 Our windows and doors come together with SIEGENIA AUBI closing mechanism. The conjunction between our high end profiles and top quality mechanism, increases the bulgar resistance and make the final product more reliable. Siegenia is recommended by security experts and the police for your anti-intruder protection.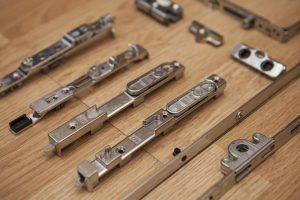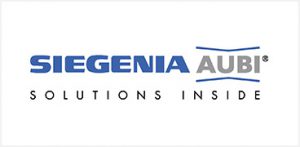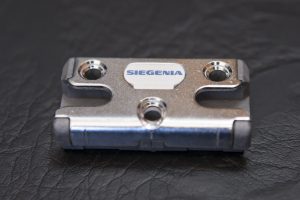 In this period we have created very powerful partnerships with our suppliers and clients. We care about market and we are continuously investing in new technologies, in our personnel and in marketing campaigns. The intelligent overall design, of our products, boosts thermal and sound insulation for your building, and you profit from greater living quality, cost effectiveness, and security. You can combine the colors as you wish.
KÖMMERLING brand was the first producer in the world to produce lead free PVC profiles with green stabilizer for calcium and zinc.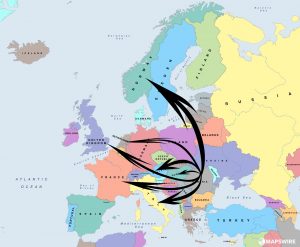 During this period we have been exporting to different countries around Europe. Some of them are Norway, Hungary, Austria, France, Italy and so on. Our company has quality standards and certificates as SR ISO 9001:2008 and CE SR EN 1435-1-1 + A1:2010.